INDIA GOSPEL OUTREACH
Dedicated to planting churches in each of India's 28,000+ postal codes.
LEARN
IGO takes the gospel to India's 1.35 BILLION people.
PRAY
Become an Intercessor for India. Join the 2020 Prayer Vision.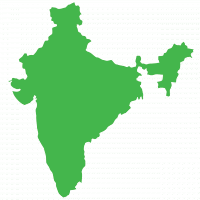 GIVE
You can help the gospel reach India.
INSPIRE
Help your friends understand the need for the gospel in India.
You can help to purchase computers for students and faculty at IGO Bible training institutions to better meet the opportunities of this season of harvest.
Jesus calls us to reach India with the gospel.