Generous Friends of IGO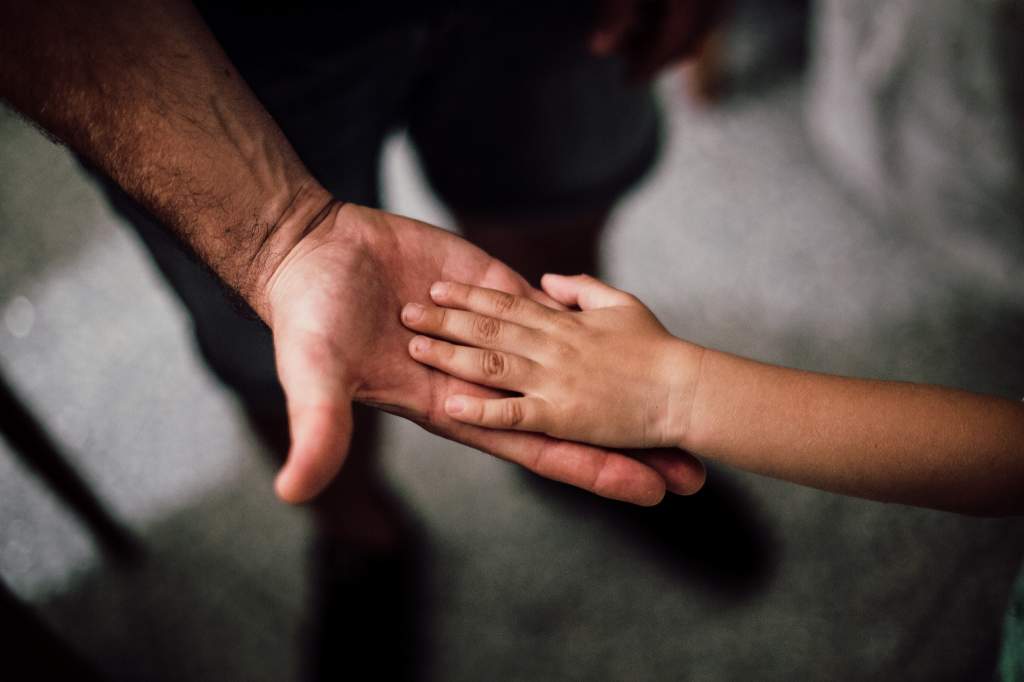 Praise God for generous friends of this ministry through whom God is working to take the gospel into all of India.
Early in IGO's ministry, IGO President Valson Abraham called a man in Texas we will call Norman* to speak to his wife, Mary* and thank her for the largest gift IGO had received from Texas at that time. He replied, "Mary is not my wife but my 9-year-old daughter!" In fact, she had emptied her bank account twice for IGO!
Valson had spoken at the family's church not long before. There, he presented his vision for India through India Gospel Outreach.
A few weeks ago, we followed up with Norman and Mary, his daughter (now grown and married). What led a 9-year-old to give so much? What has happened since? We discovered a family in which God has been at work for a long time.
Norman is not a missionary (though he and his wife once thought of going to China), but he has long seen his secular profession as a mission field. He often leads and teaches Bible studies. For many years, he has prayed and given regularly to missionaries of various countries. "Not much moves me emotionally," he says, "but stories of faith from other countries move me to tears."
He says, "If you truly love God, you will share with people." In keeping with his philosophy, he says, "I love to give generously." He and his wife have taught their children to also give generously. He and his family follow a practice of separating all their tithes and gifts ("God money") into separate accounts, so it doesn't get used for any other purpose.
Norman says, "I listen to God as to where I should give." Over the years, God has faithfully multiplied blessings when he gives generously, both for the ministry he supports and also in his personal and family life. "At one time," he says, "someone unexpectedly gave me $10,000 because God told that person to do it."
All his three children came to faith in Christ and received fillings of the Holy Spirit before they were five years old.
Mary has taken up the biblical challenge of 2 Corinthians 9 of giving to all people and ministries when they directly ask of her.
In addition to her large gifts to IGO ministry, Mary also joined with Intercessors for India to pray for a zip code in Punjab. She says, "Giving and praying for specific people and/or places makes it especially meaningful for children. It's harder for children to pray for a whole country."
Norman and his family support IGO "because the ministry doesn't just send missionaries from America to do the work but raises up workers in India to work among their own people."
If you have an interesting story about giving to IGO, please encourage us by sending it to us at ann@indiago.org.
Pray that all IGO friends will experience the blessing, protection, deliverance and full life promised by the Lord to those who give with a generous spirit to those whom the Lord loves (Psalm 41:1-3).
*At their request, we have given them fictitious names.