Pastor Charanjit Singh in the Face of Persecution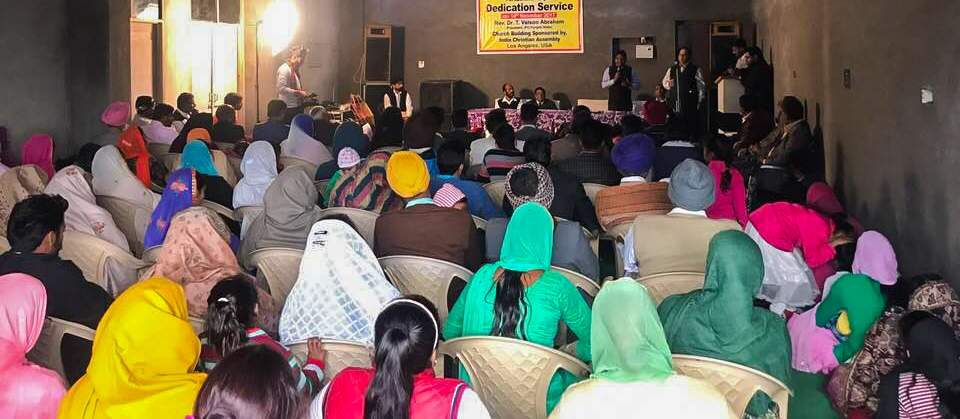 Praise God for the recent dedication of the church led by Pastor Charanjit Singh and for His faithfulness in the face of persecution.
On November 14, 2017, IGO President Valson Abraham led in the dedication of an enlarged church building for the congregation of Pastor Charanjit Singh in Punjab. This dedication is significant in that less than two years ago, Pastor Charanjit and his wife, Elizabeth were brutally ambushed and beaten by radicals as they returned home from the Sunday church service. They were hospitalized for several days.
The attack was meant to terrorize the congregation and shut down the church. All the members of the church come from non-Christian backgrounds.
The brutal beating had just the opposite effect. Instead of shutting down the church, God further anointed Pastor Singh's preaching. From that day, the number of people committing their lives to Christ increased. Church attendance grew so quickly the congregation soon outgrew the building. By the end of 2016, the church purchased 3,000 square feet of land to construct a larger facility.
A church in the United States partnered with Pastor Charanjit's church to raise money for the construction of the church building. Representatives of that church also accompanied Valson Abraham and participated in the service of dedication and celebration.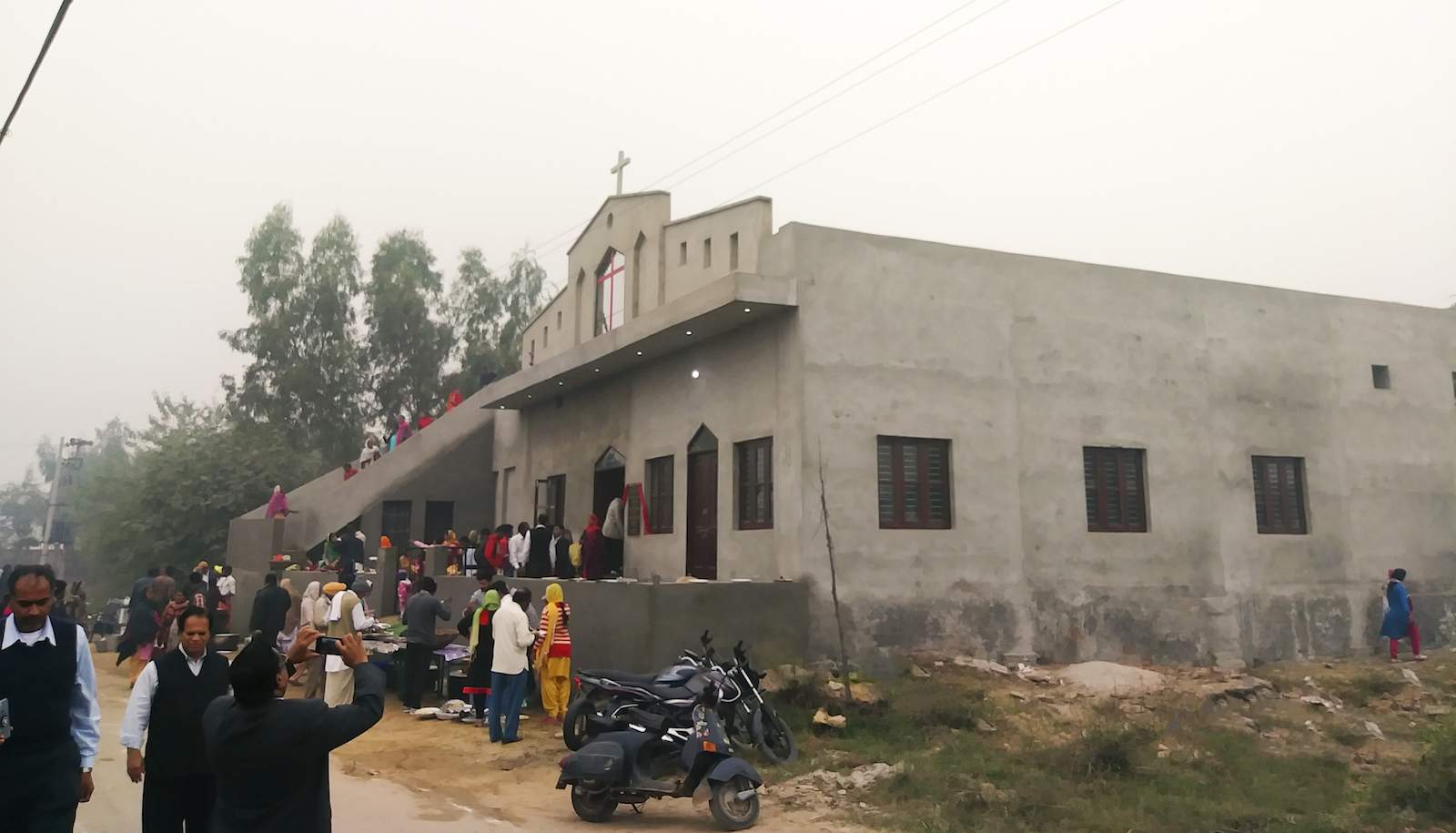 Enemies of the gospel hoped that persecution would produce fear and close down a growing church. Instead, God is glorifying His Name, bringing about an even bolder witness to the gospel and miracles of transformed lives in the name of Christ.
Pray that God will continue to grow and honor Pastor Charanjit and his congregation as they step out boldly to proclaim the Good News.
Pray that other churches in America and the West will join in partnership with churches in India that faithfully preach Jesus Christ in the face of opposition and persecution.