Praise God for Victories Won For the Gospel in India Through Our Evangelists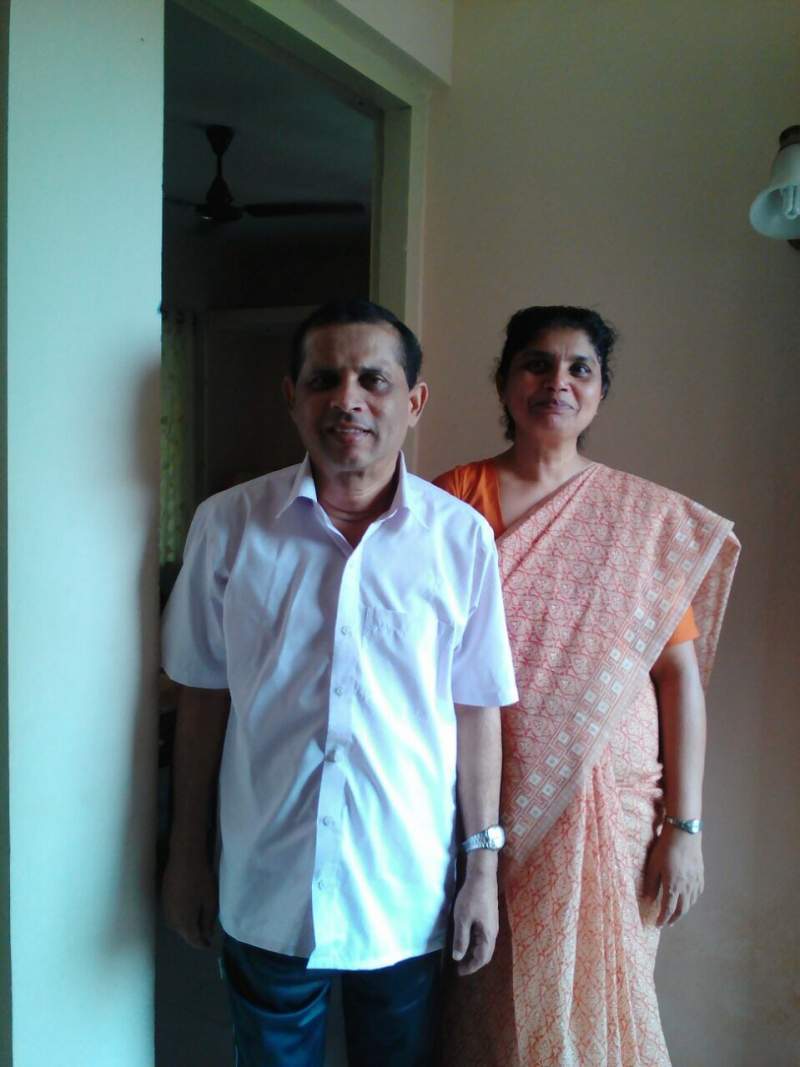 In recent months, IGO has achieved many victories for the gospel in India, but they have not come without a price. Like any victorious army, we also experience our wounded and casualties in different ways. Each faithful warrior must recover from deep wounds, and their loved ones comforted and sustained in times of emergency. We mourn in the midst of rejoicing.
Some of our key leaders, such as Pastor Benjamin Daniel and Pastor Pradeep Kumar, have had life-threatening illness and surgery that have incapacitated them for months at a time. Last summer, Pastor Daniel was diagnosed with brain cancer and underwent a 12-hour surgery. Through the prayers of many people, he is making remarkable progress for all he has gone through, but it has been a hard battle.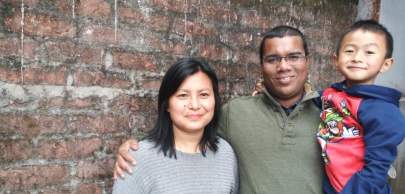 Pastor Pradeep Kumar, who heads IGO's ministry in Darjeeling, experienced various health issues just before work was to begin on construction of new facilities for our Bible training center. Malpractice on the part of doctors almost cost his life and left his system weakened so that his kidneys failed, and he contracted tuberculosis. Doctors at Vellore Christian Hospital and much prayer brought him back from the jaws of death, and he is now in a recovery period.
On January 21, 2017, we learned of the sudden and unexpected death of Kishen Chand, one of our hardest and most beloved workers in the slums of Ludhiana. He came from a Hindu priest's family, and after he committed his life to Christ, his father threw him out of the house. For 18 years, he preached and taught in Ludhiana's slums in Punjab living as well as teaching and preaching in the slums. He cared for and taught 2,500 children during those years, and was beloved by the people. He was only 53 when we went to be with the Lord.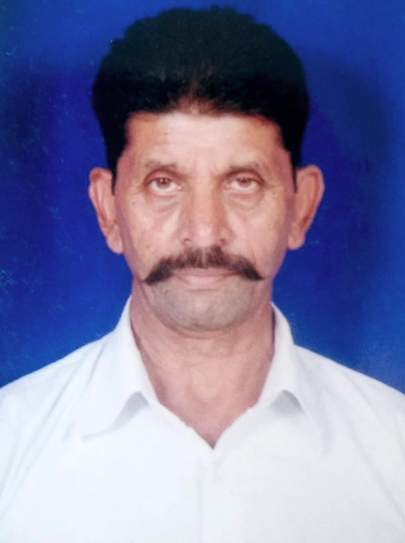 A number of our evangelists have experienced physical attacks by radical opponents of the gospel, spending time in the hospital.
IGO has a special relief fund to help with these emergencies. This special fund helps to
Pay hospital bills and meet family expenses for evangelists stricken with illness or in need of surgery.
Pay legal fees for attorneys when evangelists must defend themselves against false charges.
Pay relocation expenses for evangelists and church planters evicted from homes or whose places of ministry are vandalized.
Victory comes at a price. The enemy will not end its resistance until the Second Coming. Though we know the final outcome, we still live in the present moment, experiencing heartache in the midst of victory. We can never relax and coast to victory but rather fight on, with faith in our King to win at last.
Pray for our evangelists, pastors and their families who suffer in these emergency situations, that God will meet all their needs.
Pray for healing, protection, financial relief and comfort.
Pray that God will use all these things for good to these people who are called according to His purpose.
Pray that God will use these setbacks in His overall plan to bring victory.