Prayers for a New and Better Normal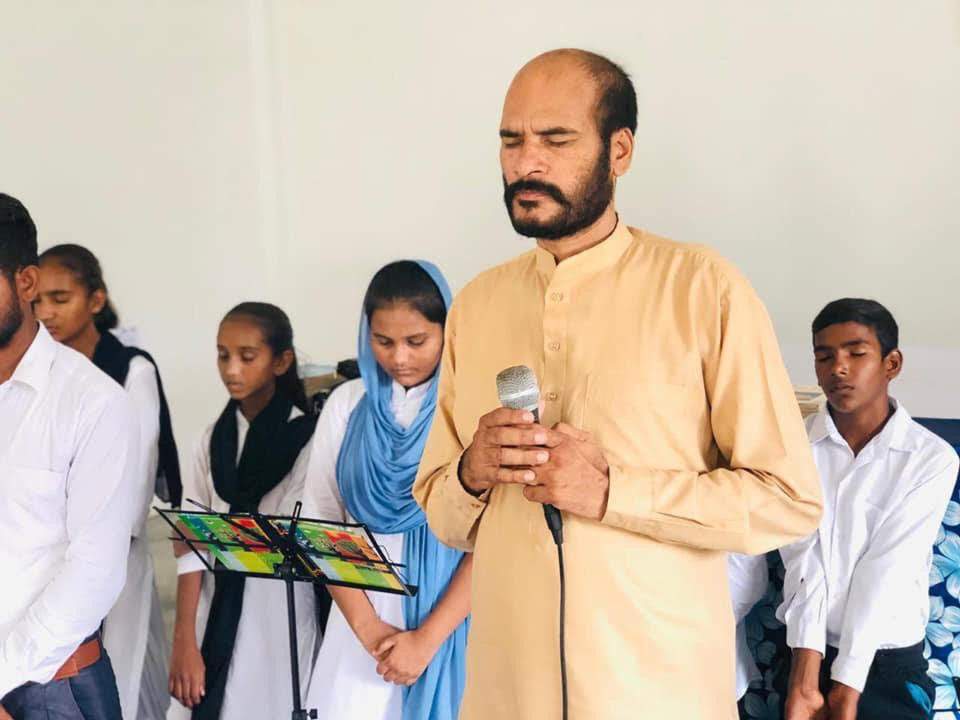 Praise God for using all things, good and bad, for the good of His children who have loved Him and are called according to His purpose.
The past year was a year like few others. In some way, all of us have been affected by it, whether we live in the West or in India. Every country has been affected by the pandemic. We have experienced high-magnitude political and social earthquakes in the United States. In India, we have seen high levels of persecution against Christians even during the pandemic.
Even if 2021 becomes a more stable year than the past year, nothing will ever quite return to what it was before. New experiences change our expectations and perceptions. We develop new habits of thinking and feeling, and we act accordingly.
It is time for us to ask God to guide us in the year ahead. Even as the hymn says, we live as "pilgrims in a barren land," perhaps more barren than we ever perceived. Let our knowledge of our barrenness guide us to God's multitude of blessings that He has always wanted to shower upon us.
Yet God has enabled us to preach the gospel. More have heard the gospel in 2020 than in any other year, and many have placed their trust in Jesus Christ.
We share with you some suggestions for prayer in the order they come to mind, not necessarily in the order of importance. Let us submit ourselves to Him and let Him help us decide the priorities of each of these.
Pray for the health and safety of our staff, all our training center faculties, pastors, evangelists and families who continue to battle against the pandemic even now. All have been affected by this in some way.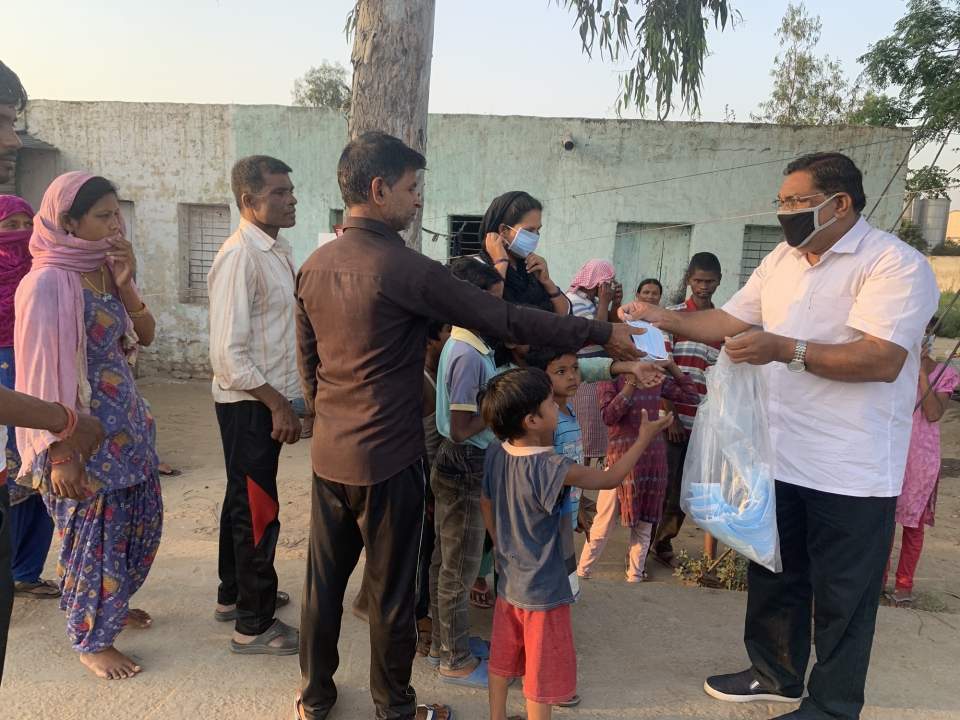 Pray that God gives each of us His peace and rest. The past year has been a year of great stress in the midst of an unprecedented spiritual war that has taken place on many fronts, both in India and the US. We need the protection and peace that passes all understanding only He can give.
Pray for wisdom to know how to serve and lead the ministries of IGO into God's purposes in 2021, engaged in those things that make up His plan, not ours.
Pray for boldness, love and ability to communicate hope in Christ to all peoples. After the past year, all kinds of people from many backgrounds in India and beyond need the hope of Christ. Pray that God will help us to see our opportunities God is giving us in the coming year.
Pray for wisdom, discernment and insight that we would understand our times like the sons of Issachar (1 Chronicles 12:32), so that we will know exactly what we should do right now in the times in which we live. Too often, we as believers act surprised at the world around us and react to things as they happen rather than have the foresight to know what is about to happen and
prepare ahead.
Pray that in these changed times, God will give the wisdom to maintain the same purpose and message He has given to us, while at the same time providing us with new and more effective methodology. Our purpose remains: to preach Jesus Christ to all of India and to plant a dynamic church in each of India's ethnic groups and zip codes.
Pray that we glorify Christ in all things, that we make His mandate our own. Our goal is to obey Christ and to let Him give the increase. He has anointed each of us as His followers to proclaim the good news to the poor, sent us to proclaim liberty to the captives, recovery of sight to the blind, to set at liberty those who are oppressed, and to proclaim the year of the Lord's favor. Pray that God will apply this mandate to our hearts and lives as individuals and as a community united in ministry together.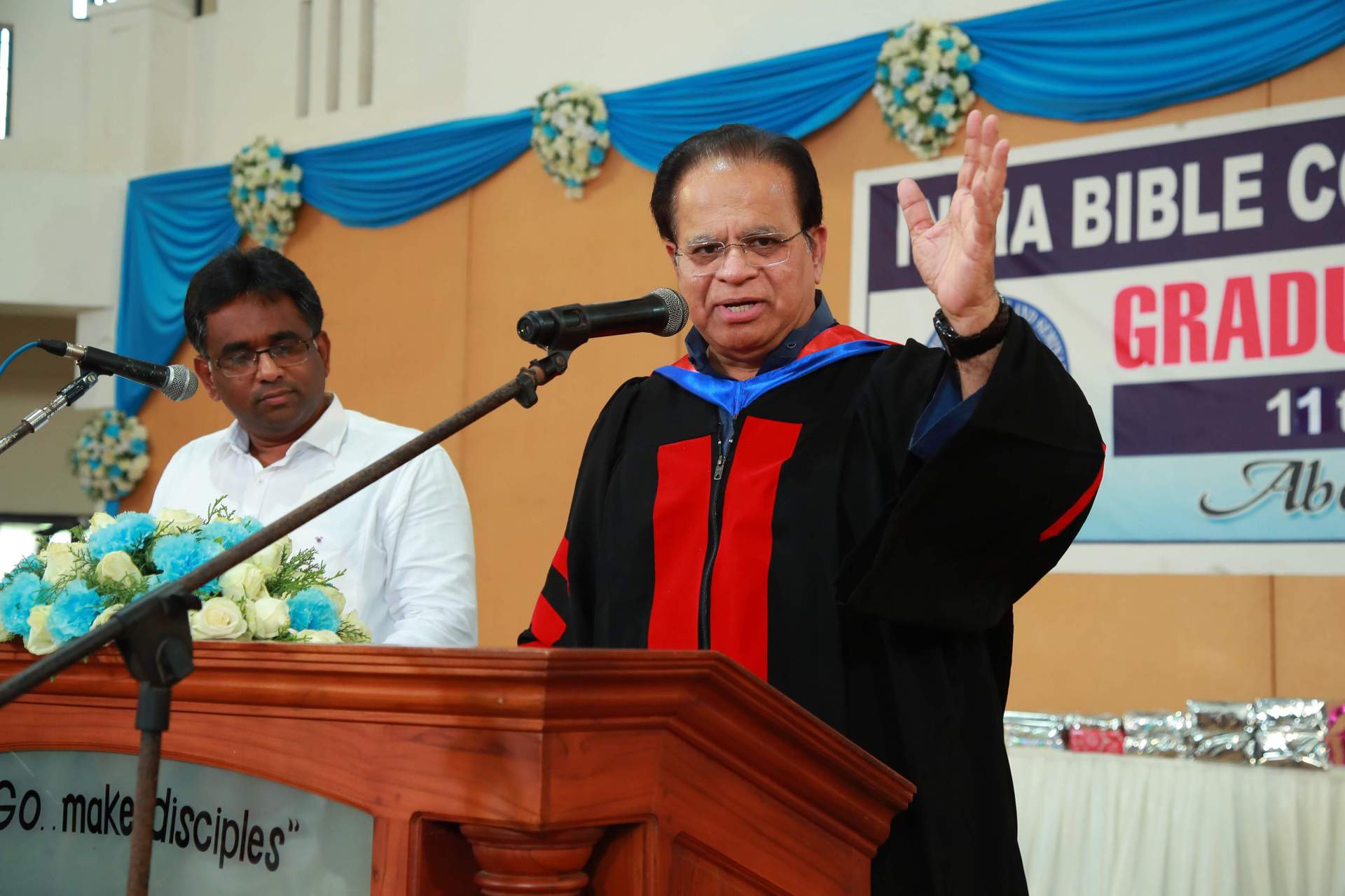 Pray that God will do a new thing, and that it will prevail against every form of satanic opposition thrown against it. May each of us become willing to set aside everything that binds us to old ways. Like William Carey has said, pray that we may truly "expect great things of God and attempt great things for God."
Pray for God's strength and wisdom during a time of increased persecution and attempts to curb religious freedoms we have taken for granted. Pray that God will make each of us a Daniel, an Esther, a Joseph, a child of Issachar for our own time. Though they lived surrounded by godlessness and spiritual darkness, they exerted influence far exceeding their numbers. May our own generation become like theirs, and not allow our salt to become so stale that the world discounts us as having no value.
Pray that each of us will become more teachable to the Holy Spirit so that we may become more effective intercessors. May each of us learn better how to hold the ropes for others, to give life and provide effective support for those on the front lines of evangelistic and church planting ministries.
Pray for unprecedented revival and awakening in India, the US and beyond. The past year has revealed deep fissures within the church. Too often we have sought our own way rather than God's way. There is much chaff in the church, its teachings and in our own lives that need winnowing. Pray that God will help us to forsake the world's impulses and mindsets so that we will truly become lights shining in the darkness.