Sheelam's Story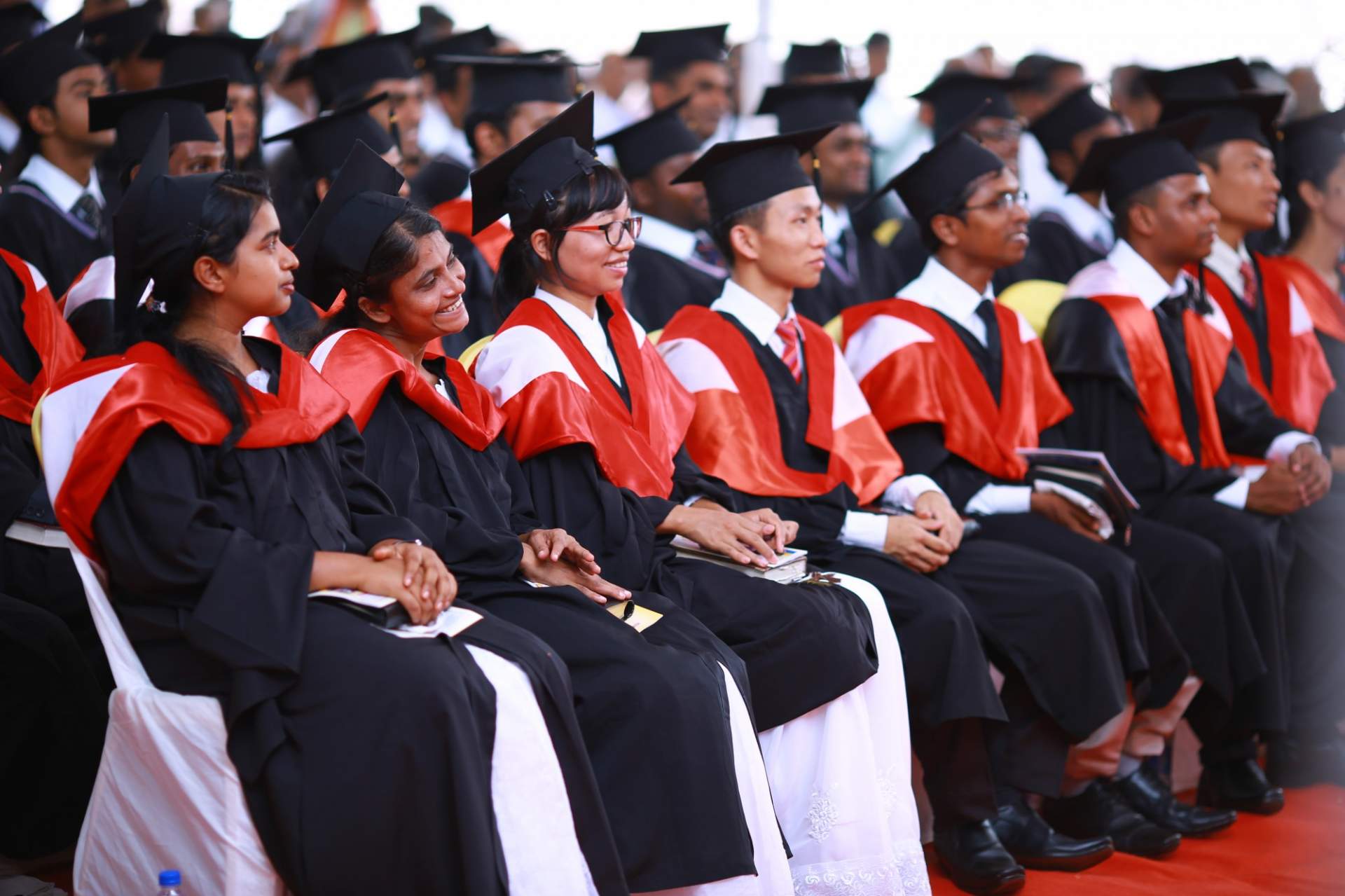 Praise God for raising up His chosen women to accomplish His eternal purposes.
Sheelam Anitha Kumari was born to a strong Christian family in Andhra Pradesh, in what is now the newly created state of Telangana. "We are all God's servants," Sheelam says. But it was a miracle of God that confirmed her status as a woman as important in God's eyes that brought her to commit her life to Christ in a special way.
When she was in 10th grade, she was actively preparing herself to enter college for higher studies. At that time, her family struggled with deep financial problems. At last, her father confessed that he did not have the money to pay for her college education.
"I felt sad and deprived," Sheelam recalls, "but at that time, I remembered God." She bowed down and prayed with a broken heart and many tears, saying, "Lord, no one can help me to study, but I know you are the Almighty because you created this entire world from nothing. So now I ask you to please open the doors for me to continue my studies, and through my studies, I will glorify your name."
The very next day, she went to school, and her teacher told her she had just been selected to go to Rajiv Gandhi University—for free! When she heard that unexpected good news, she was surprised, and immediately, she praised God. That experience introduced her to her own walk with God. At Rajiv Gandhi University, she completed six years of study in metallurgy and material engineering.
In her second year of studies, Sheelam suffered severe health problems, being unable to eat or to walk. She was admitted to the hospital for 10 days where she was not expected to live. She could feel life leaving from her body. Again, she remembered God and prayed for healing. He touched her so that she felt power pass into her body, and she instantly received healing. This experience brought her to conclude that God was preparing her for ministry.
She completed her studies, always knowing that in the end, God would lead her to the place where she would also study for ministry. She found India Bible College and Seminary through Srinivas Sargam, who graduated from IBC just last year. She is now in the Master of Divinity program and will graduate next year.
Both of Sheelam's brothers are ministers of the gospel. Her father and mother believe she will become just as effective an ambassador for Christ as her brothers. She has already shown she possesses gifts of faith, intercession and service.
Pray that God will help Sheelam Anitha Kumari fulfill God's calling upon her life.
Pray about your financial and prayer involvement with our students and evangelists. It costs $50-110/month to help support a student and $100-200/month to help support an evangelist (depending on location). We welcome partial support. You make a difference with your regular prayers and financial support. Please make your difference today!