Update on the Murder of Pastor Sultan Masih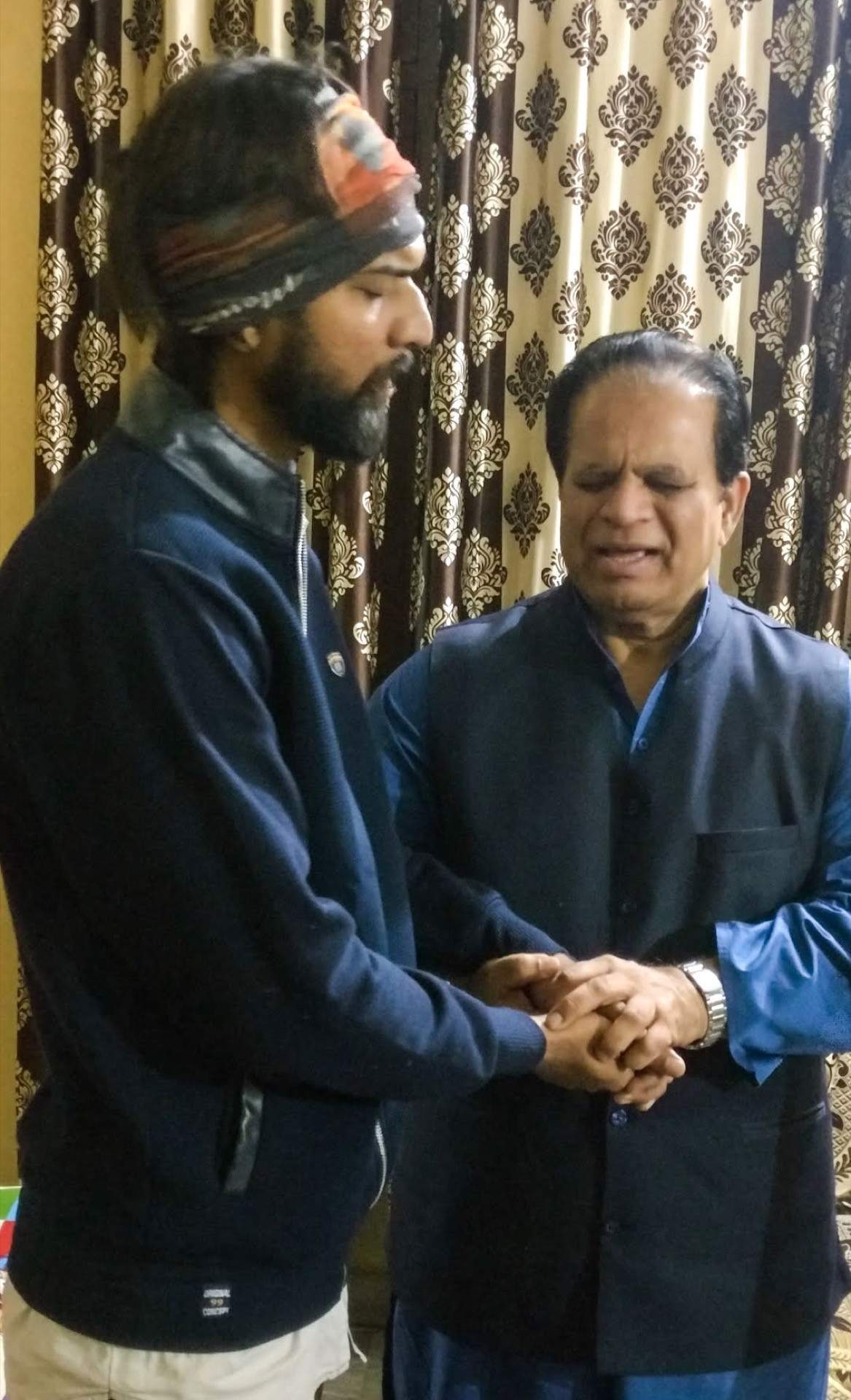 Praise God for significant progress in solving the murder of Pastor Sultan Masih.
On July 15, 2017, Pastor Sultan Masih, one of our key pastors in Punjab, was shot and killed by two young masked men on a motorcycle, in front of Temple of God Church in Ludhiana, which he founded in 1989. The church serves more than 400 baptized believers and has a significant outreach and prayer ministry in the larger community, mostly Sikh and Hindu. It is clear that whoever instigated the murder wanted to end his effective ministry.
On November 9, 2017, Punjab police announced the arrest of two men, purportedly the hit men who committed the actual murder, although there is some question which organization ordered the hit.
The murder was filmed by a surveillance camera on the church steeple which helped police to locate the alleged killers.
The family of Pastor Sultan have asked to meet the accused men and learn why he was targeted.
Soon before he was shot and killed, Pastor Sultan requested that IGO President Valson Abraham lay hands upon his two sons and pray that God anoint them as pastors and preachers of the gospel. The oldest son is now being mentored by Pastor K. Koshy, director of IGO's work in Punjab and northwest India.
Pray that God will honor the request of fallen Pastor Sultan, and give them a double portion of their father's anointing. Pray for his family in their grief. Pray that police will determine the organization that planned the hit on Pastor Sultan. Pray that God will respond to this attack upon His people by multiplying His church in Ludhiana and the rest of Punjab.