Give a donation
Child Sponsorship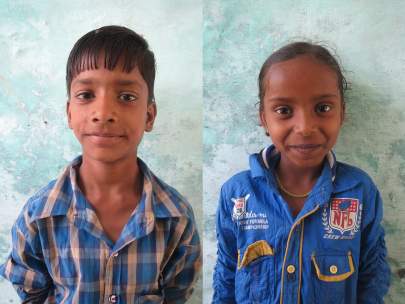 For $24 USD/month, you can give hope to a child in one of our slum schools.
Children in our slum schools are taught up to the 5th grade level with a Christian emphasis. Help break the cycle of poverty in a child's life.
Give a child an opportunity to break free from slum life. Give a child an opportunity to learn about our Lord and Savior, Jesus Christ. Many times, whole families come to know Him through their child.
You will receive a bio on your child and learn how to pray for the children in our program. $24 USD/month provides tuition, books, a uniform and hygiene products for one child.