Give a donation
Emergency Disaster Relief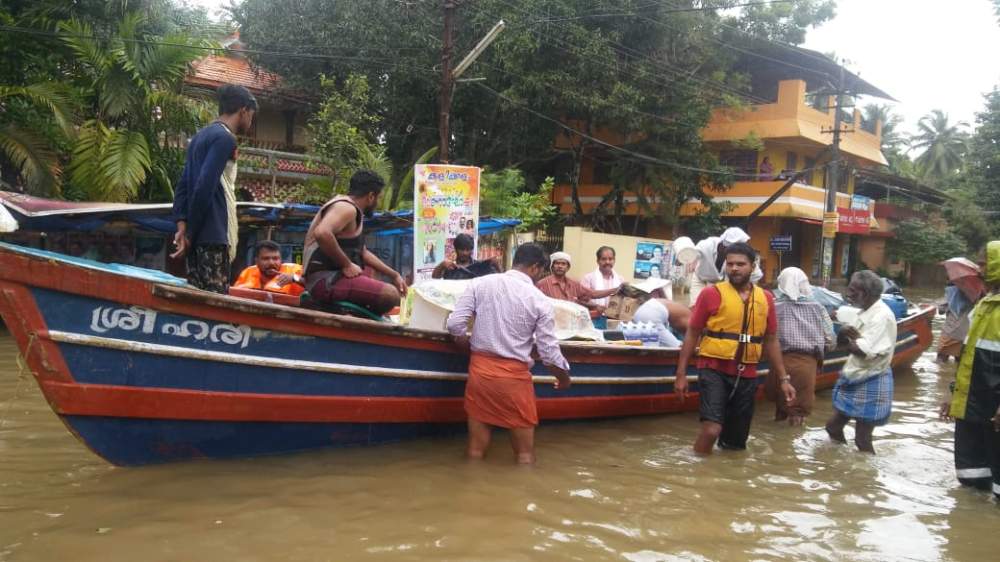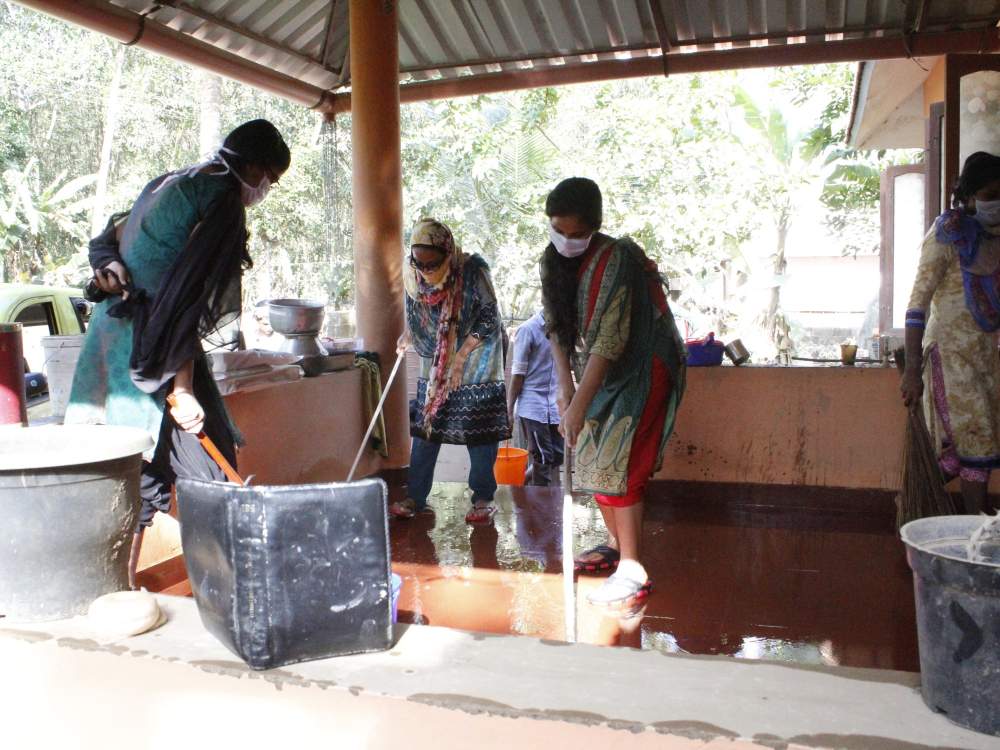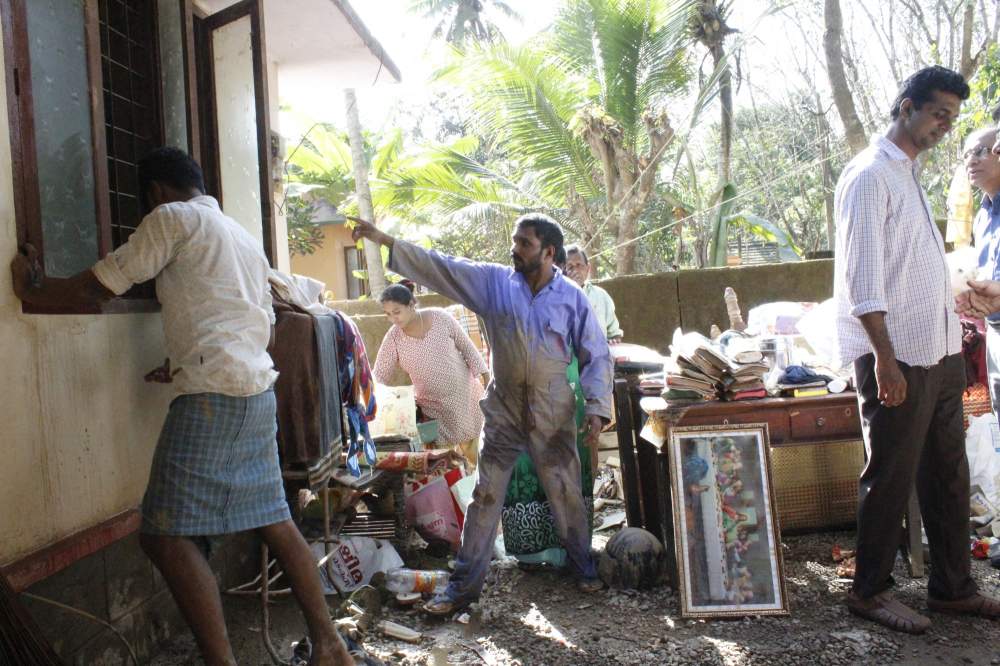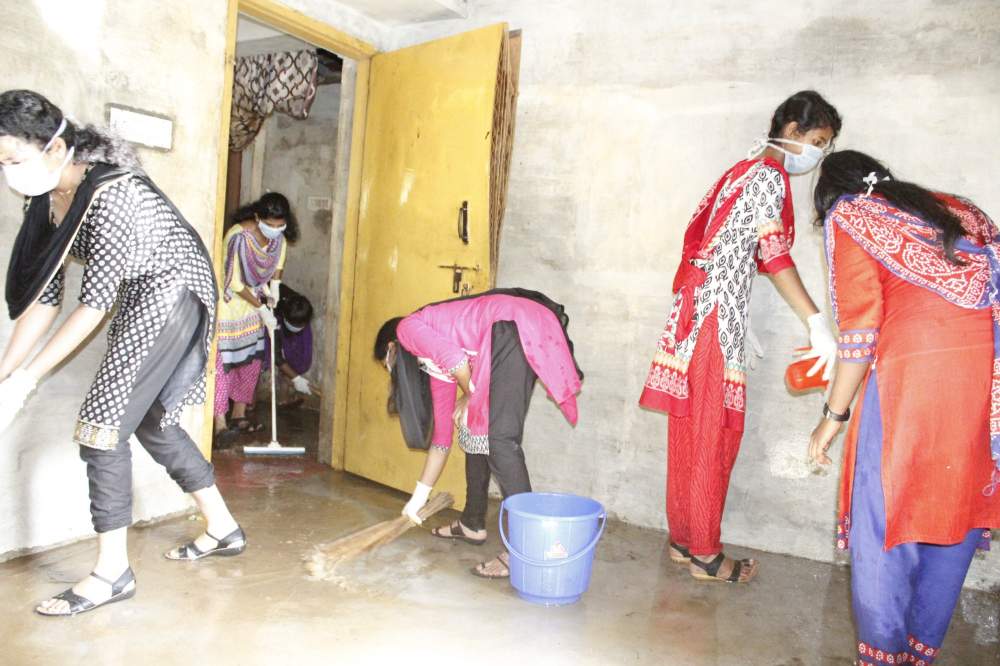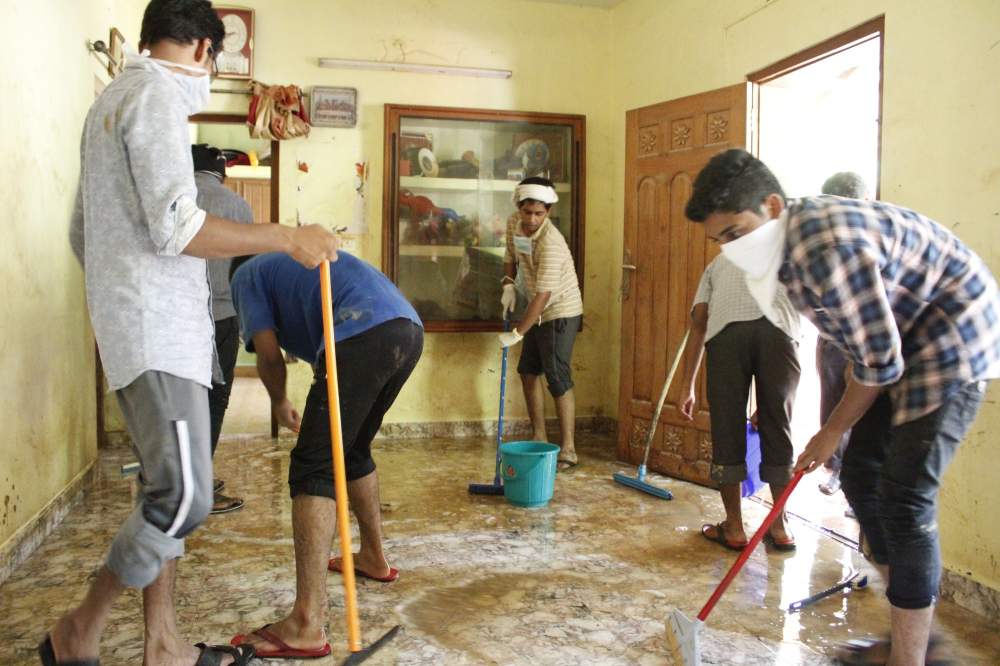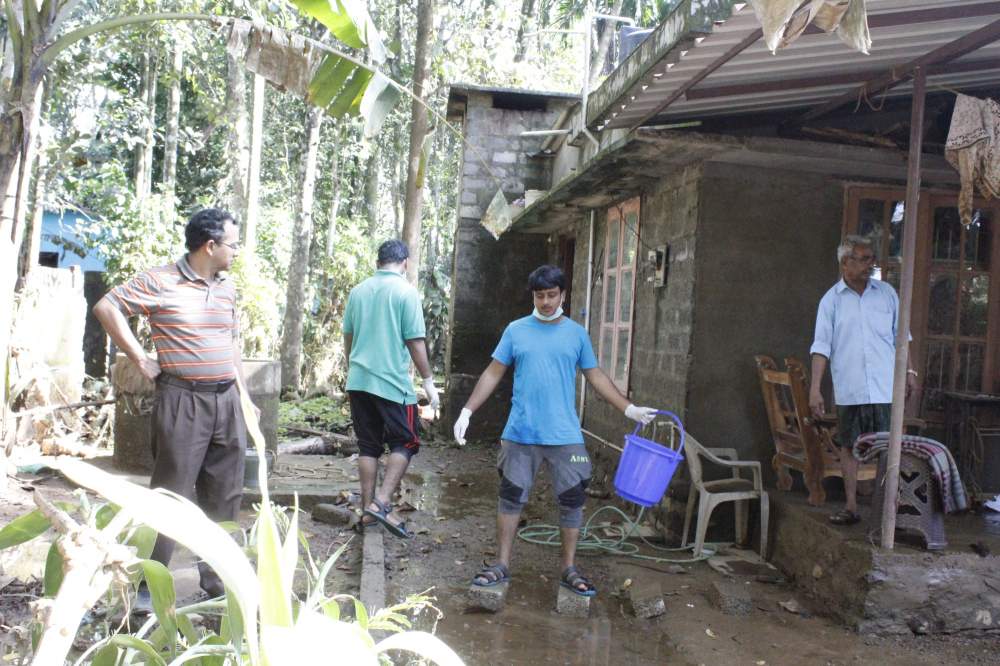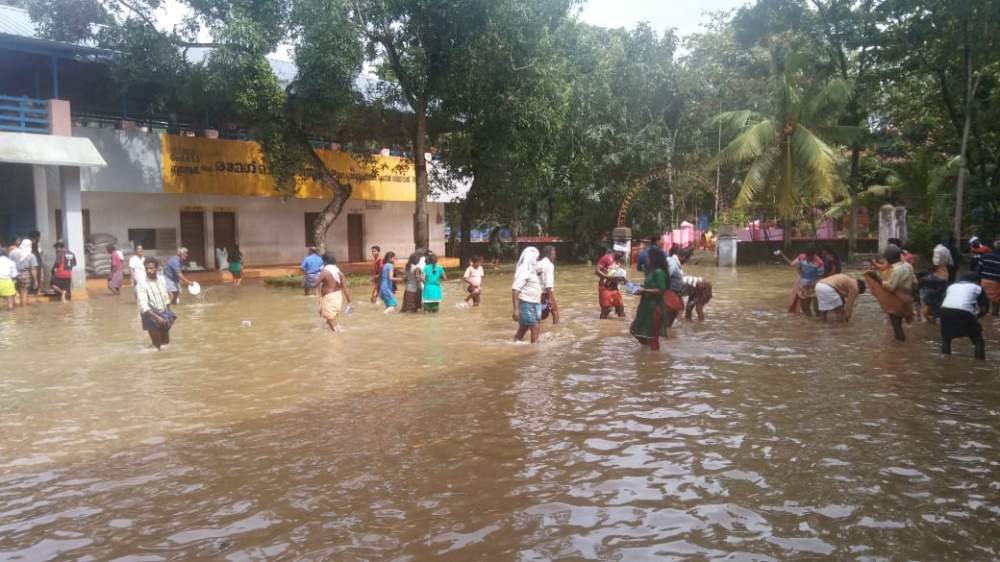 You can help provide emergency relief that opens hearts to the gospel.
Pray for God's intervention in the most powerful rains and the worst floods to hit the state of Kerala in recorded history.
With heavy and continuous rain, millions of people are affected and are in deep distress.
So far, 400 are known dead. Flood waters are filling reservoirs so fast that all 39 of Kerala's dams were opened to release water. This is the first time this has ever happened.
Our pastors, faculty, staff and students at India Bible College & Seminary are trying to do their best to help flood victims. Pray fervently and send your most sacrificial gift to help provide the basic needs of the flood victims today.